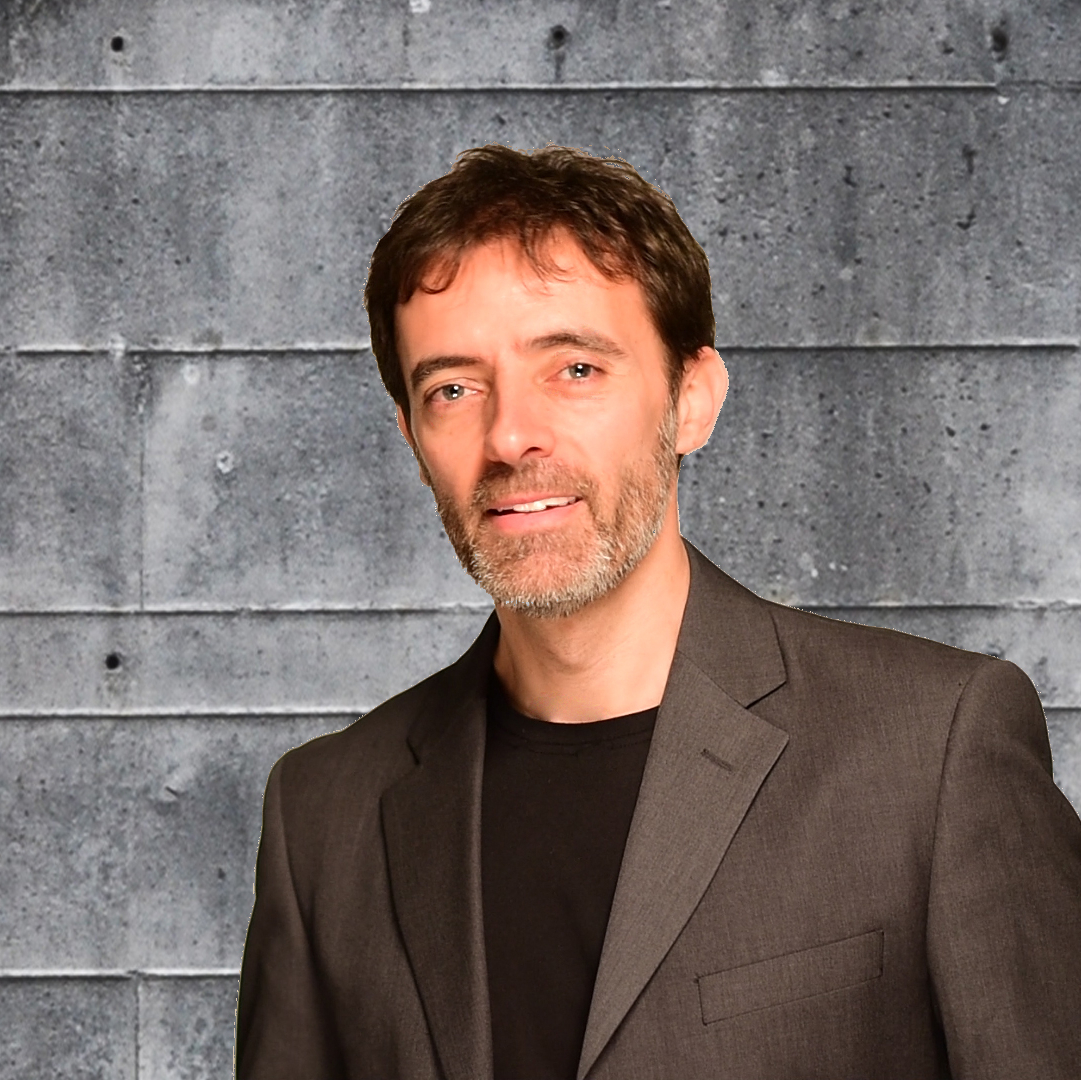 He has always been a big fan of music.
MUSICAL EDUCATION AND UNIVERSITY
Born in southern Italy. He began his musical education when he was 8 by studying the accordion. He then attended the conservatory in Ceglie Messapica (in southern Italy), where he completed the first level of piano study in 1993.
In addition to his art studies, he attended the Università Degli Studi di Bari, where he obtained his degree in Computer Science in 1998. He started getting interested in operatic singing when attended the University so he decided to study it with constance. Over the years, he studied under Paolo Montarsolo and Alessandra Gonzaga, and graduated from the Tito Schipa Conservatory in Lecce in 2007. He also attended special classes under Claudio Desderi, and participated in the opera workshop "Don Giovanni" by Mozart, arranged by the Fondazione Cantiere Internazionale d'Arte of Montepulciano at the Teatro Poliziano.
PASSION FOR MUSIC
The music has always accompanied every moment of his life. During adolescence when studying piano, he played in any place where he could make music. For a short period, he was a member of the orchestra for the show "Rassegna di Operette", which was performed in few cities of the Puglia region of Italy.
Today, he tries to convey what for him is the unifying force of the music by teaching singing as well as through concerts and shows.
OPERA AND RELIGIOUS MUSIC
He was invited to sing in several opera festivals, where he always received wonderful reviews. He has performed in the following theaters: Luigi Mancinelli in Orvieto, Giuseppe Verdi in Brindisi, the theater council in Ostuni, De' Servi in Rome, the old Roman theater in Ostia Antica, the Teatro del Lido in Ostia, the old Roman theater in Villa Adriana of Tivoli, the Gioacchino Rossini theater in Gioia Del Colle, and the Salvini theater in Pitigliano.
His repertoire includes composers from the eighteenth and nineteenth centuries, including Mozart, Donizetti, Bellini, Rossini, Pergolesi, Bizet, Verdi and Puccini, as well as arias from chamber and naples repertoires.
He has interpreted the operatic roles of "Don Giovanni", "Leporello" and "Masetto" in Don Giovanni by Mozart, "Uberto", in La Serva Padrona by Pergolesi, "Bruschino padre", in Il Signor Bruschino by Rossini, "Norton" in La cambiale di matrimonio by Rossini, "Figaro", "Conte d'Almaviva", "Bartolo" and "Antonio", in Nozze di Figaro by Mozart, "Belcore", in L'elisir d'amore by Donizetti, "Escamillo", in Carmen by Bizet, "Ramfis", in Aida by Verdi, "Ping", in Turandot by Puccini (in a selection from the opera) and "Marcello", in La Bohème by Puccini (in a selection from the opera).
In addition, he has performed in several concerts of opera arias and religious music. Regarding to religious music, he performed the "Petite Messe Solennelle" by Rossini, the "Salve Regina" by Haydn, the "Magnificat" by Vivaldi and the oratory "Il Sogno di Domenico" by contemporary author at the Pontificia Università Lateranense in Vatican City. >> Read operatic and religious music repertoire
OPERATIC POP AND CREATIVE EXPERIMENTATION
His artistic activity is not limited only to the operatic repertoire. The innate attitude that he has in experiencing new things led him to start, together with the pianist and composer Alessandro Bonanno, the project "Jazz meets Opera" to experiment the mix between Pop, Jazz and Opera. In the context of the project, he interprets songs of the past revisited in the style operatic pop and classical crossover. He interprets also the single "Mai senza te", a romantic song composed by Alessandro Bonanno, which gets played on over 450 national and international radio and, in a few weeks reaches the Top 100 of the new Italian indie music of Radio, Web Radio and New Media. He releases over 30 interviews in as many radio for the presentation of the single and the whole project. The single gets then published along with an EP titled "Senza tempo" to the main digital stores such as iTunes, Google Play Music, Amazon, Spotify, Deezer, etc.